Discussion Starter
·
#1
·
Hi everyone.
Im Duffy. Got this little beaut back in November but havnt had the chance to sign up.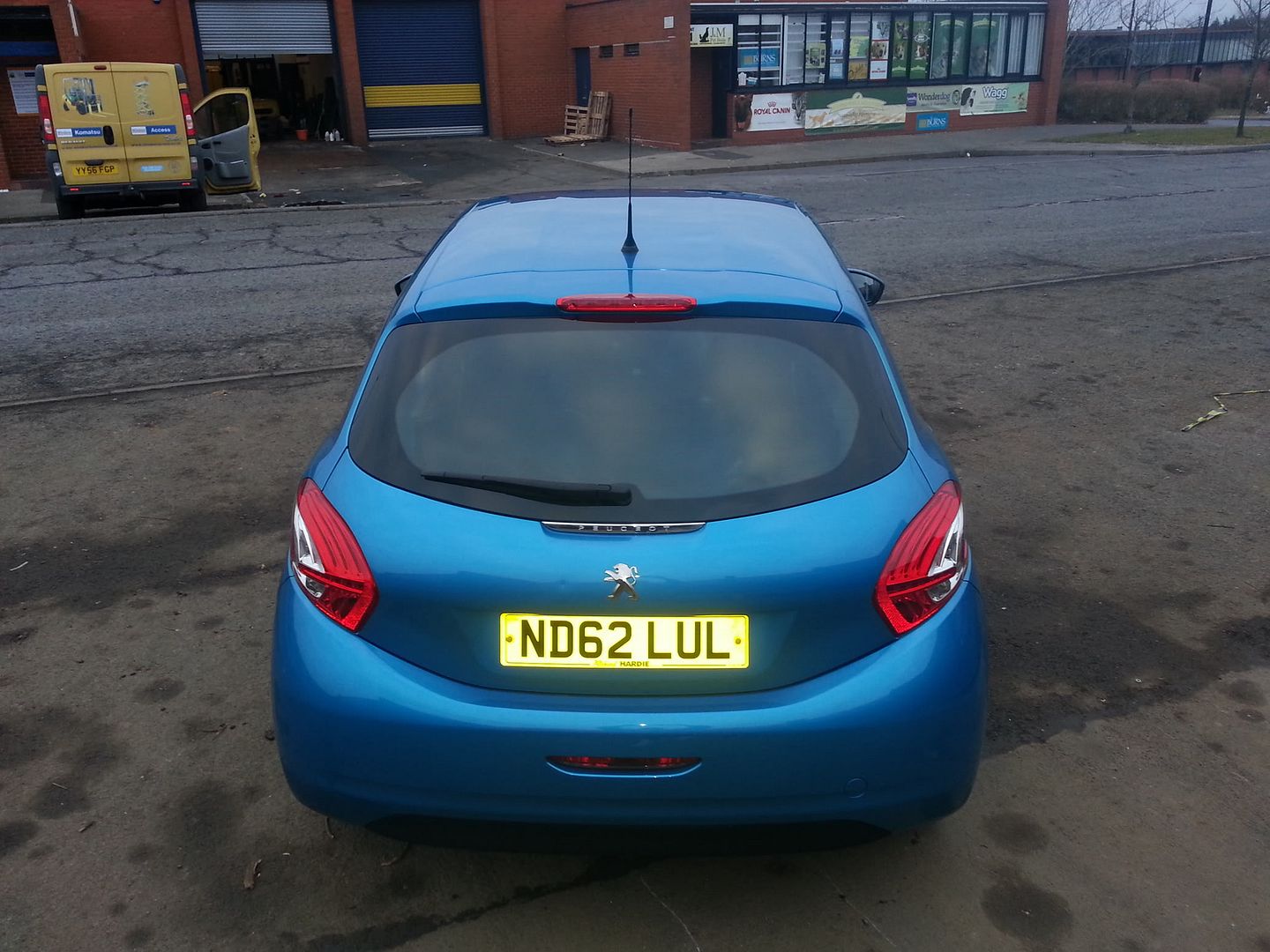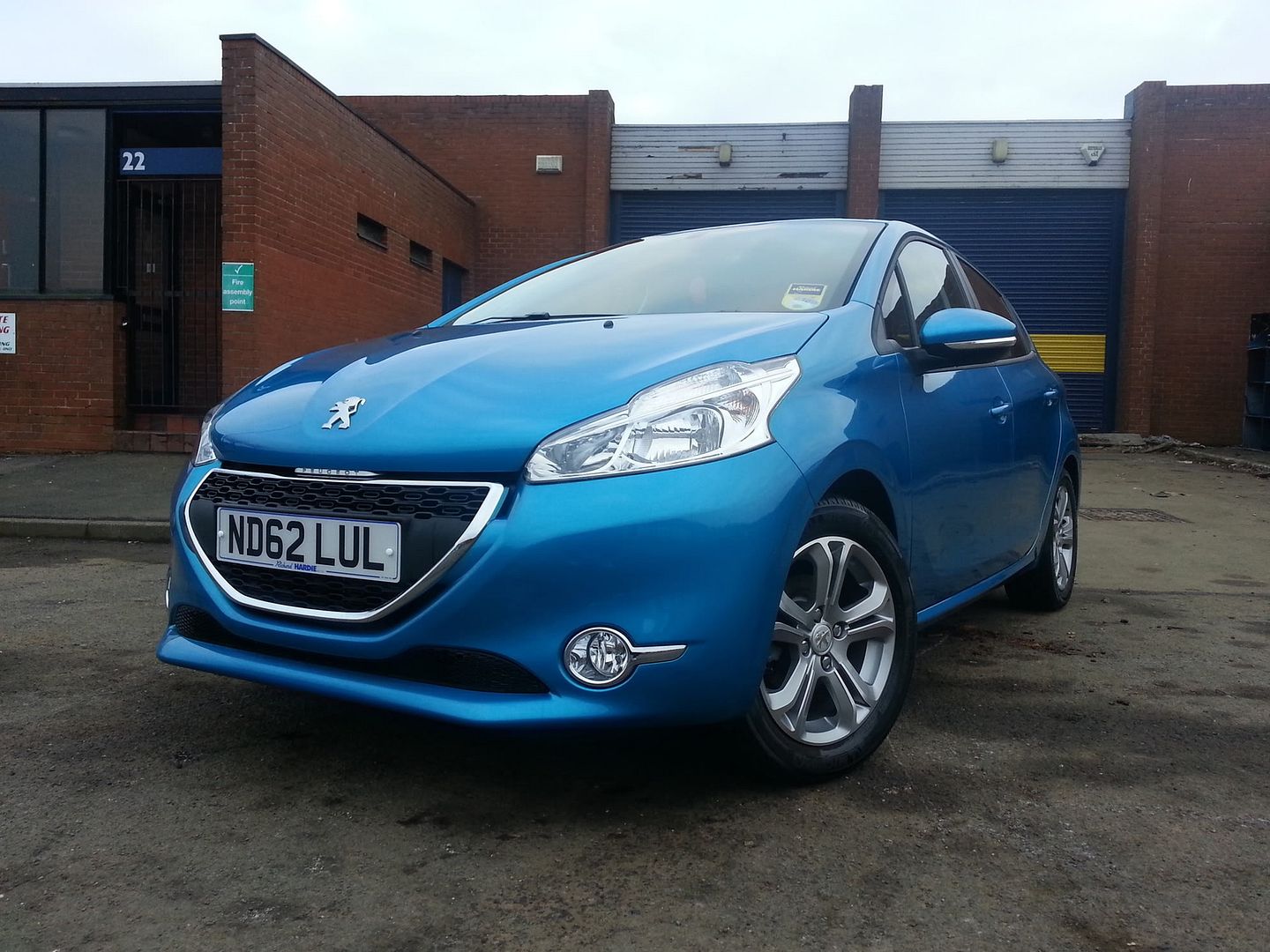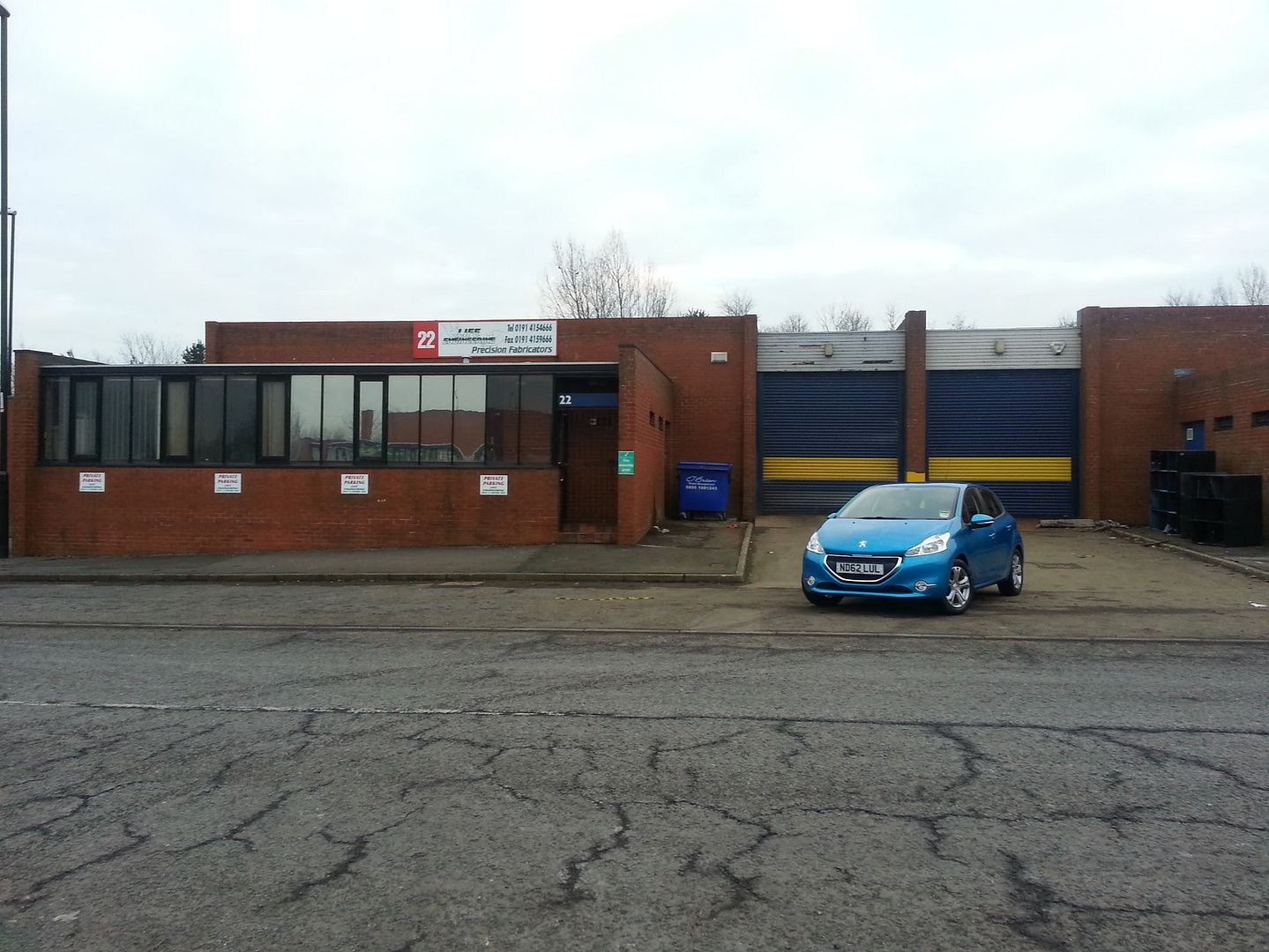 Its the 1.2 active+ in metallic blue. All the standard gadgets on this model but upgraded the wheels to the 16s
In desperate need of some mod ideas as im seeing more and more of these about. Already de badged. (Not the lions due to the holes) and planning to lower it in the near future. 17 wheels, few repaint of parts etc.
As I used to have a corsa im currently NE moderator/organiser on CDUK and I know how the forums work. So looking forward to getting to know you guys.