Discussion Starter
·
#1
·
last year I decided to get rid of the Corsa and get myself one of these.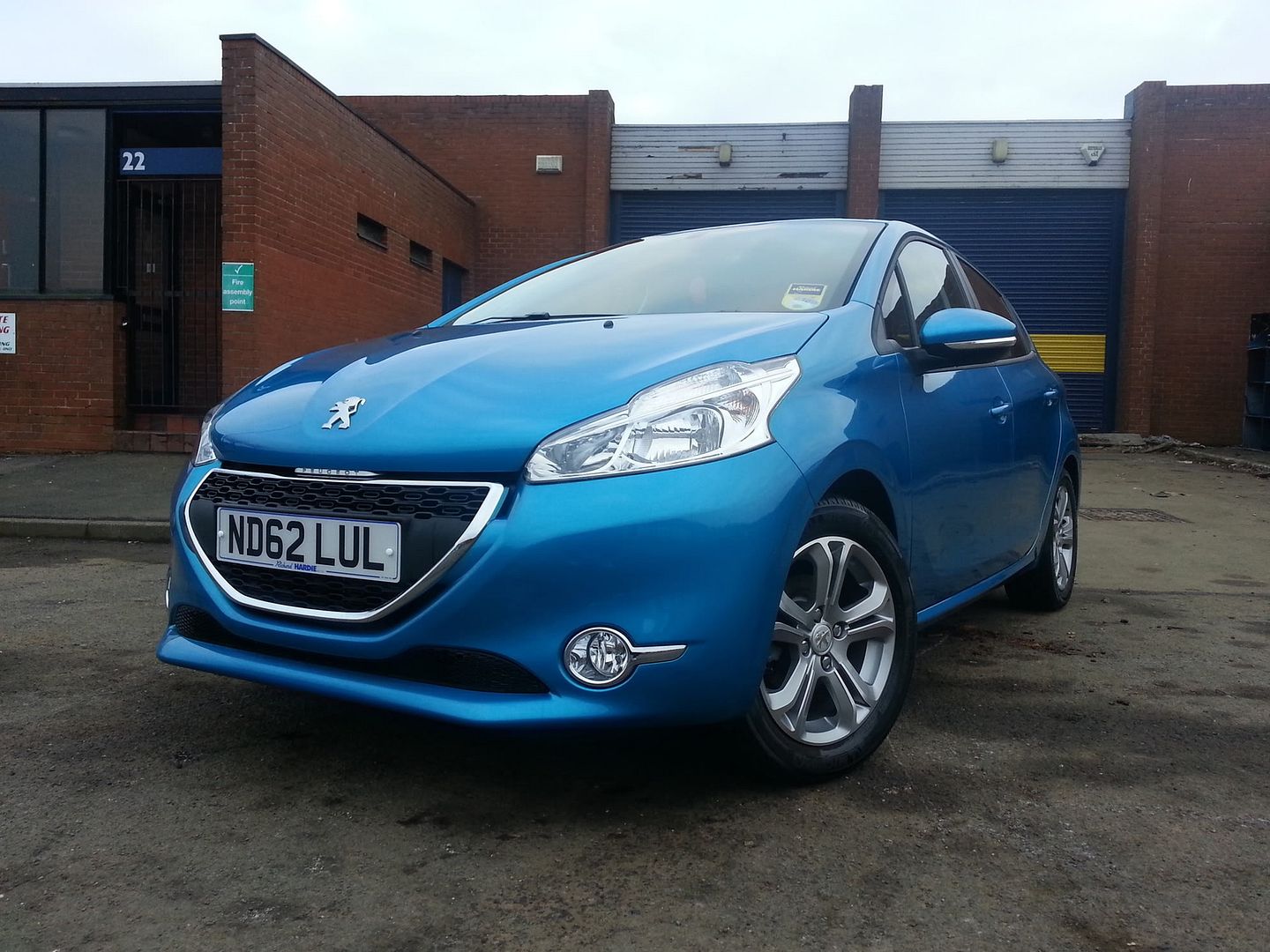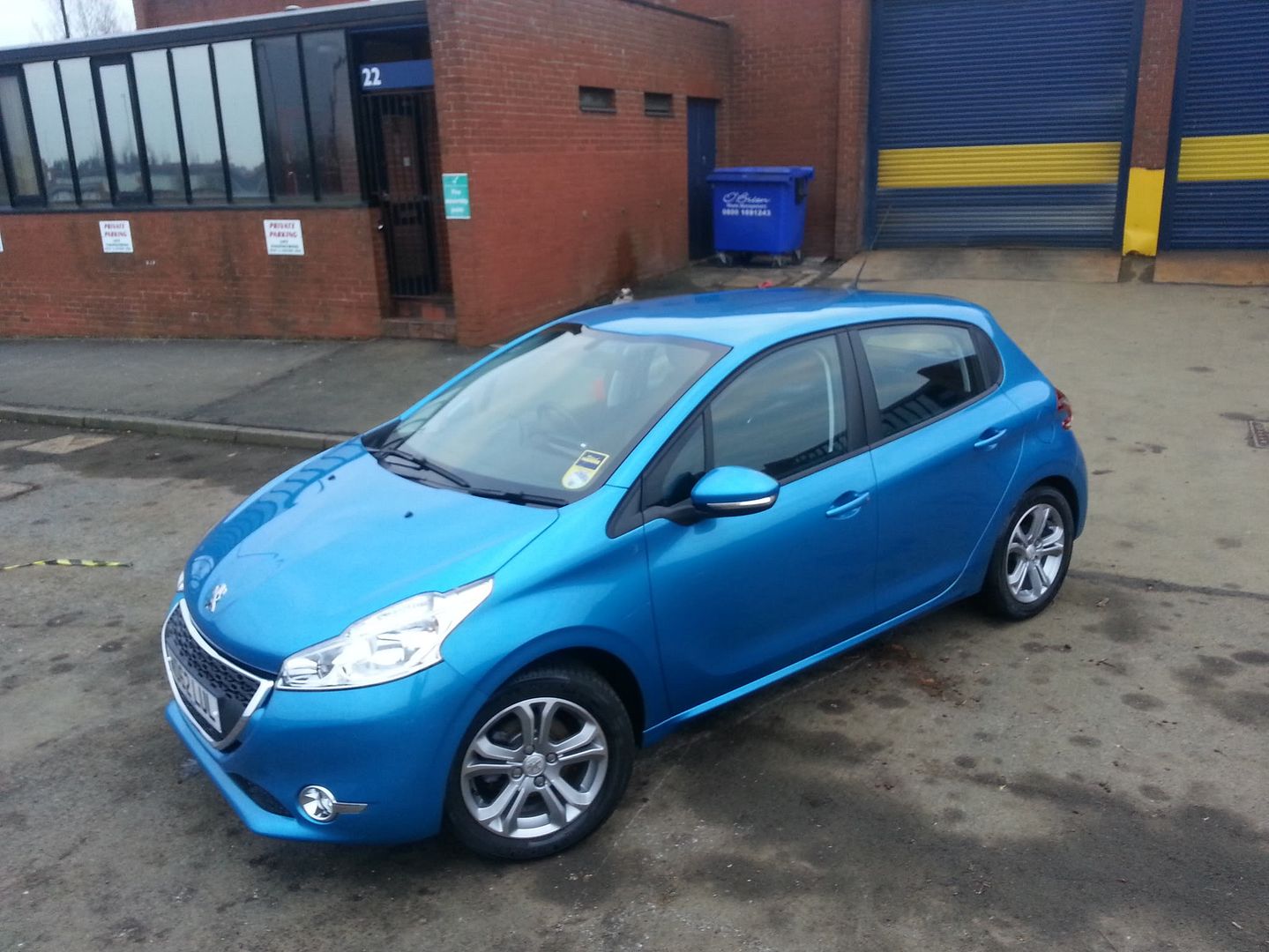 It is everything I want and need. Looks good, cheap to run, has all the gadgets like touch screen satnav etc and best of all with its massive 1.2 engine it can do 0-60 in 4.3!
Minutes
Anyhow Ive been lying to myself for a long time now. Telling myself I'm going to keep it standard, it looks good enough as it is, its only a car and that I'm too old to do this sorta stuff. Well I've gave in. I need to do it! More and more are hitting the roads and I need to personalise it. I miss having my modded corsa and tinkering on so now I'm going to ruin a 208.
So this week is the big week. My lass has gone away to Spain for the week and because she doesn't need the car, I can finally strip it down and start doing things. The list is a long one so keep checking in for updates.
First up, managed to grab a mint set of 5 308 challenger rims. Quick try of them on to make sure they fit then off to get the tyres took off ready for refurb.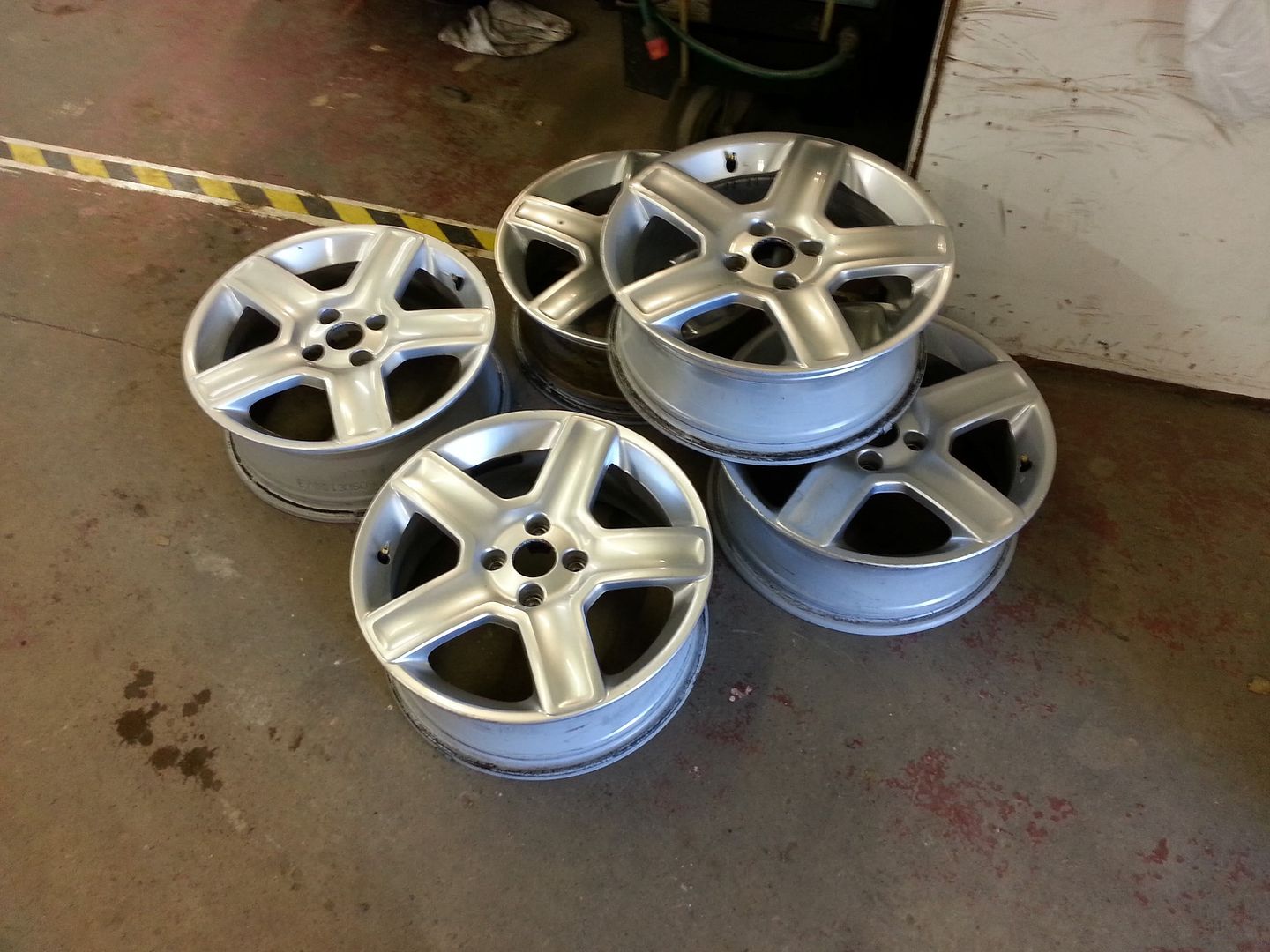 Some better bulbs. Waiting for the fogs and sidelight/DRL bulbs to be delivered as they are a funny size.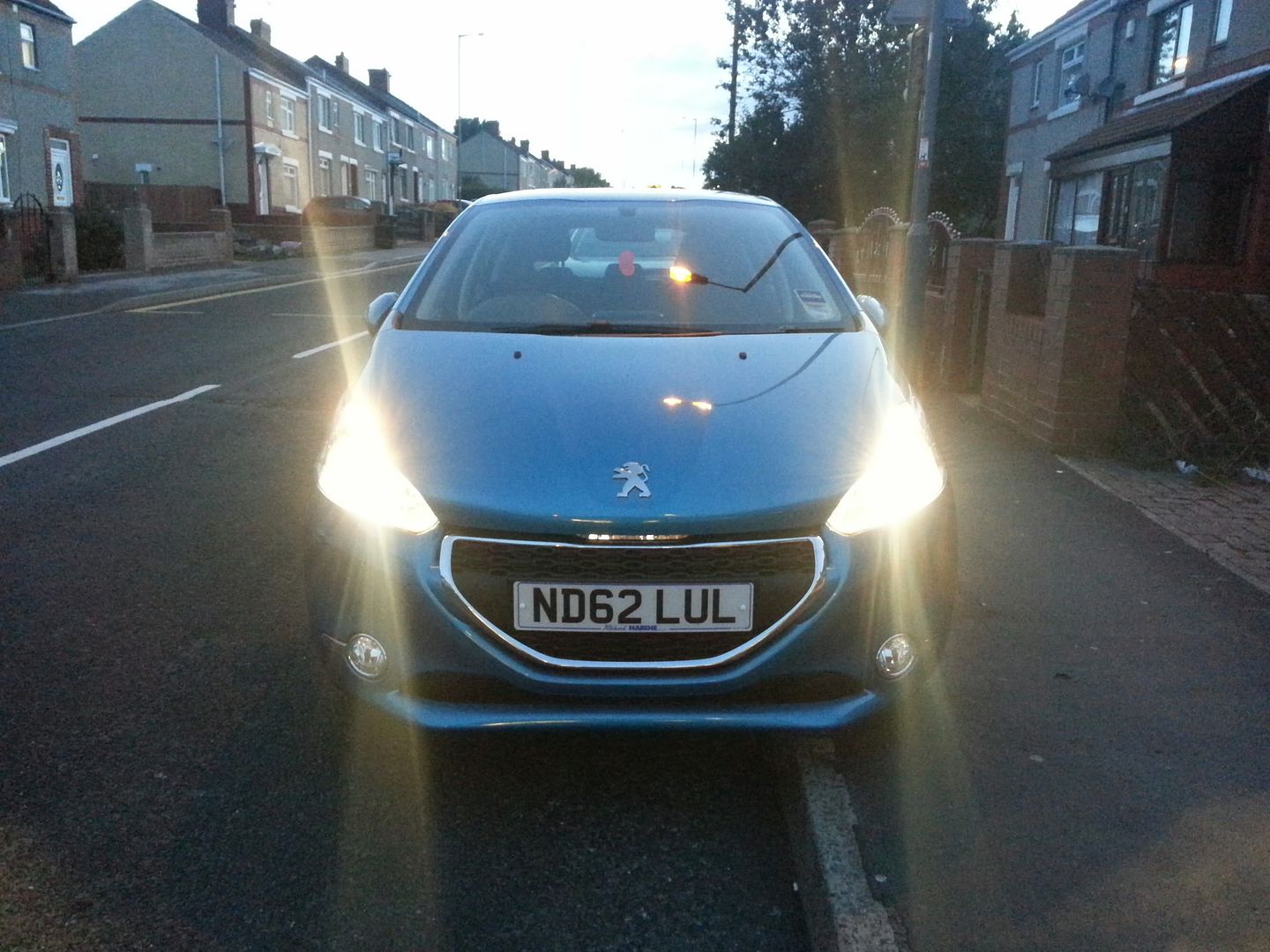 Okay so time to start the wheels. Split the centre caps and paint.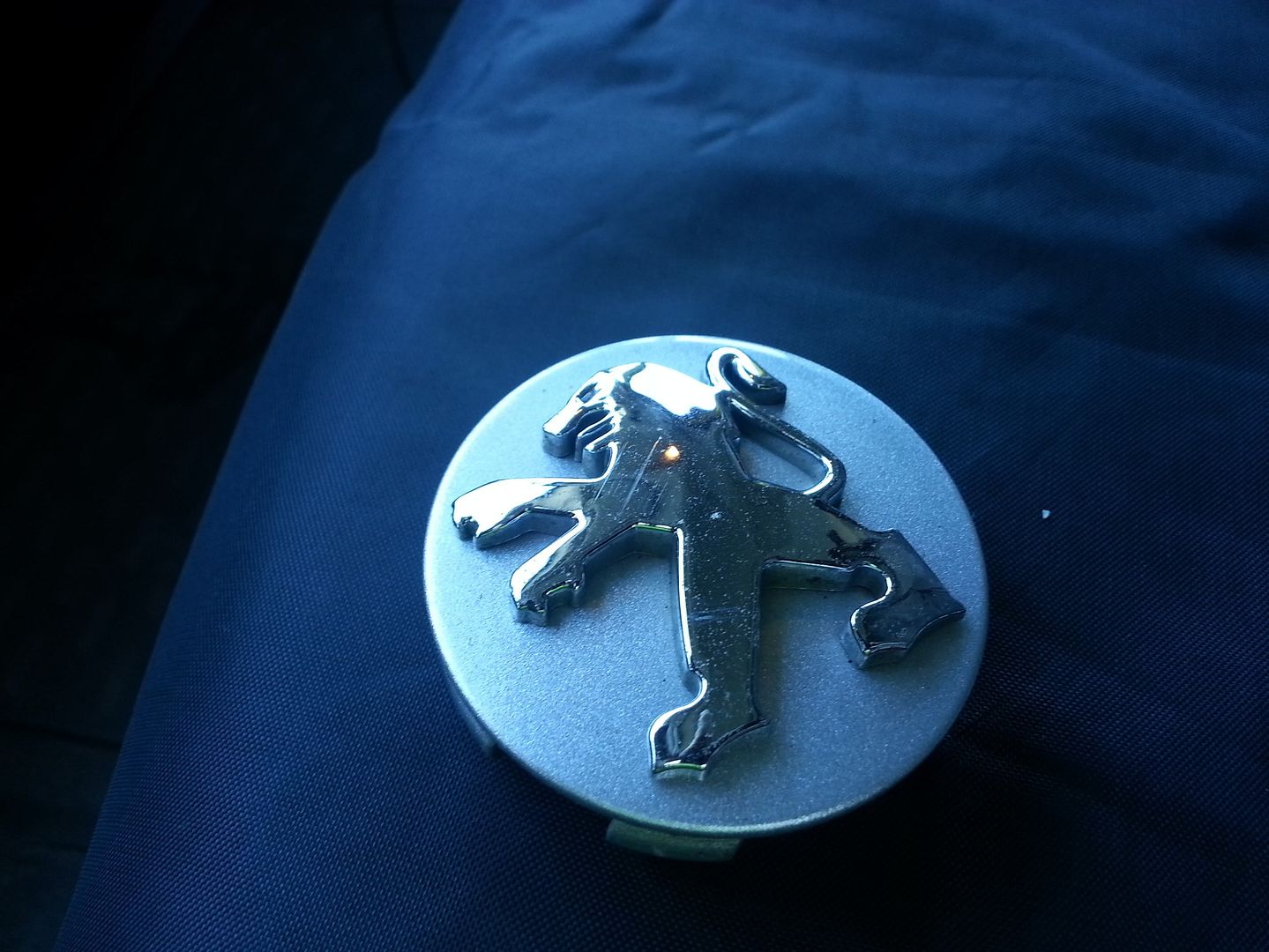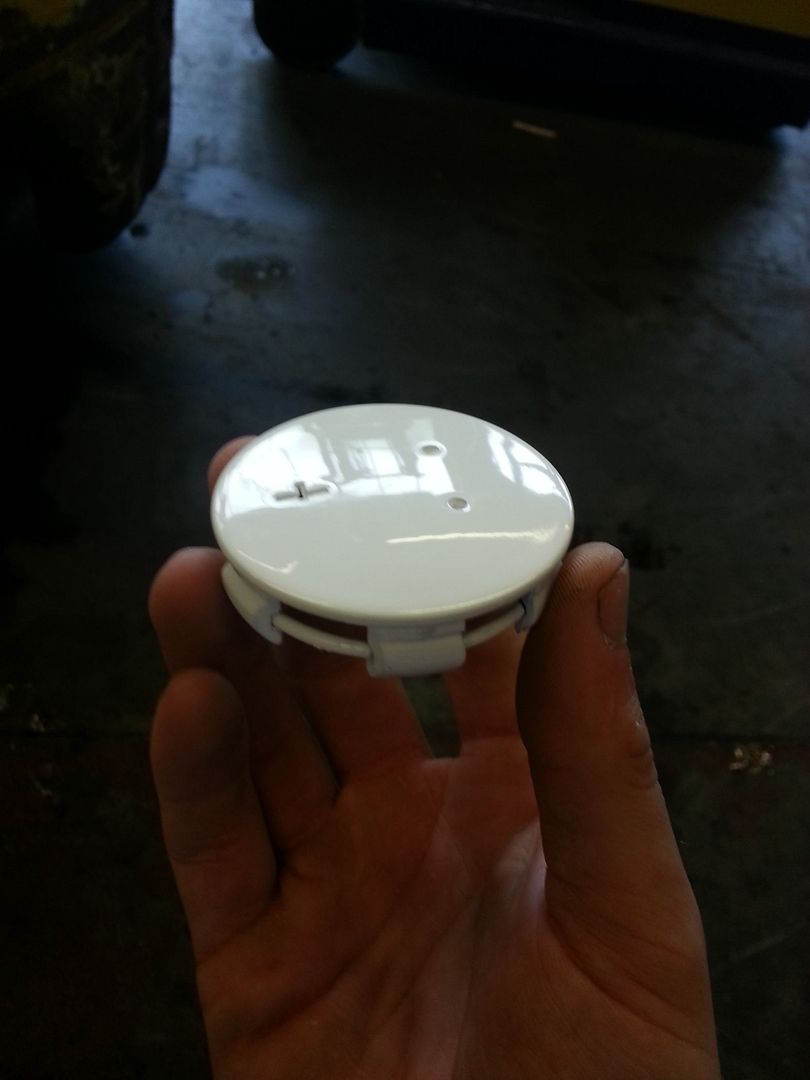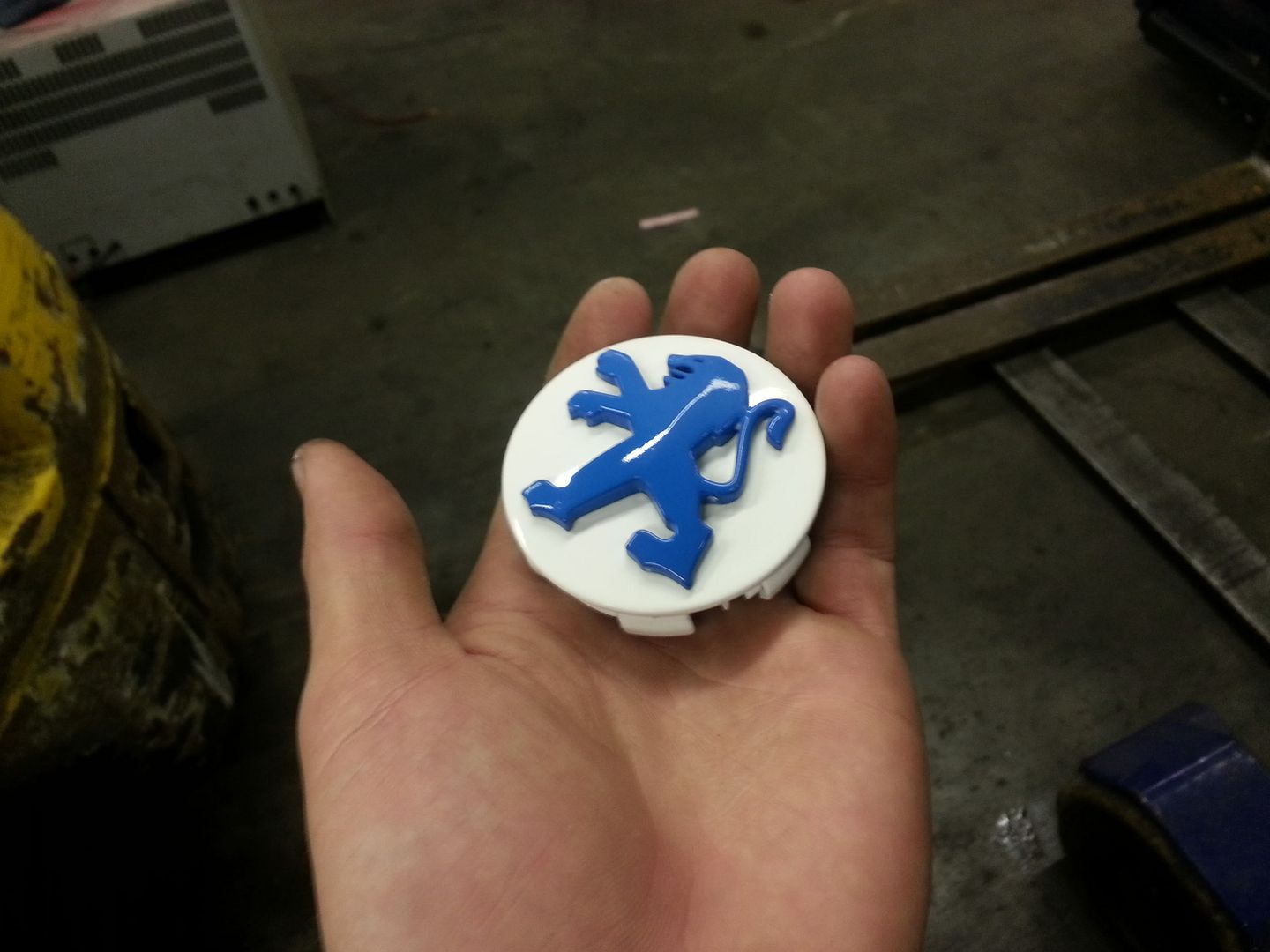 More paint for the wheels, and some yellow wrap for a little idea I have.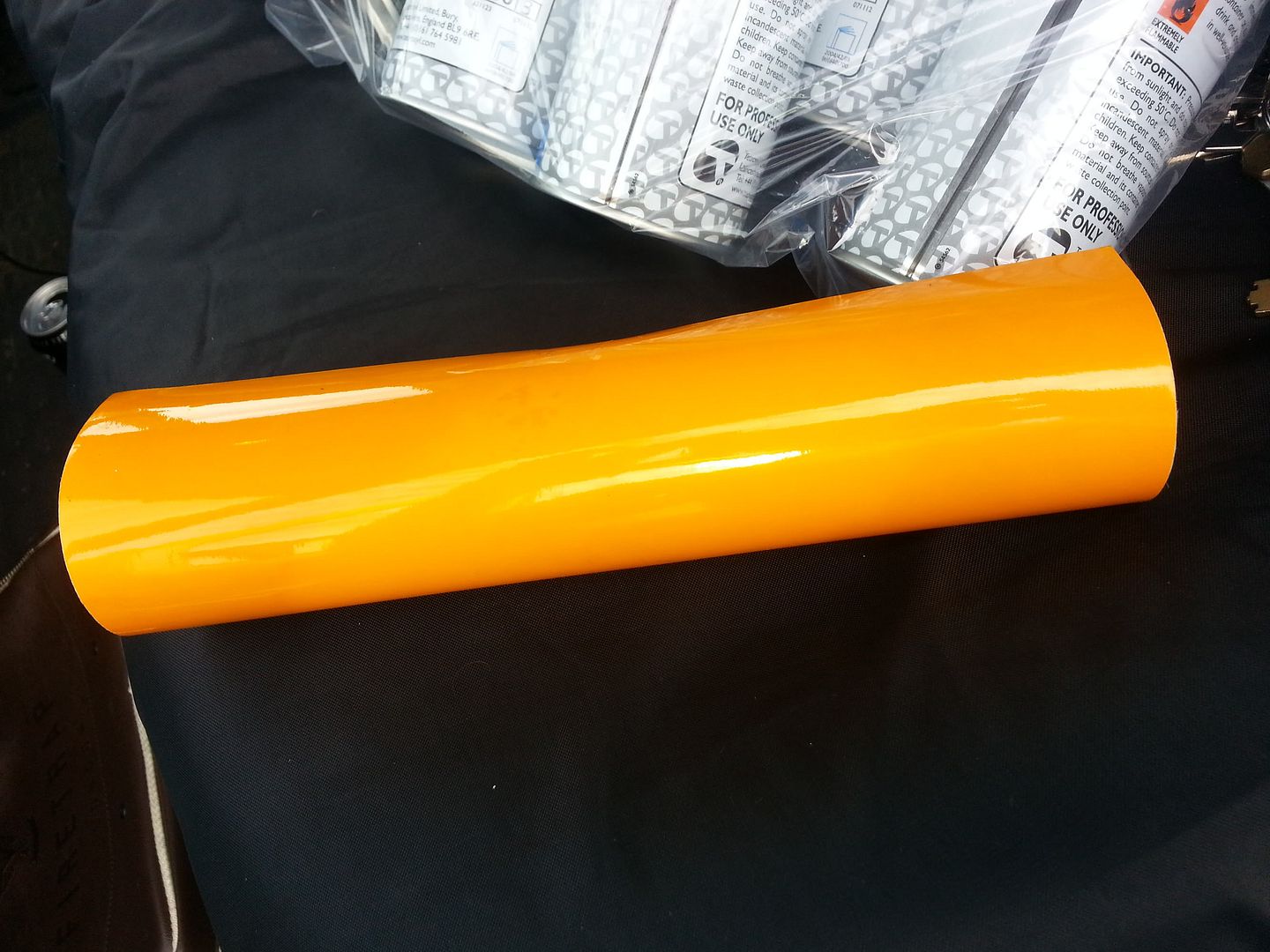 Front grill strip painted, mirrors and a start on the wheels. I got one done today.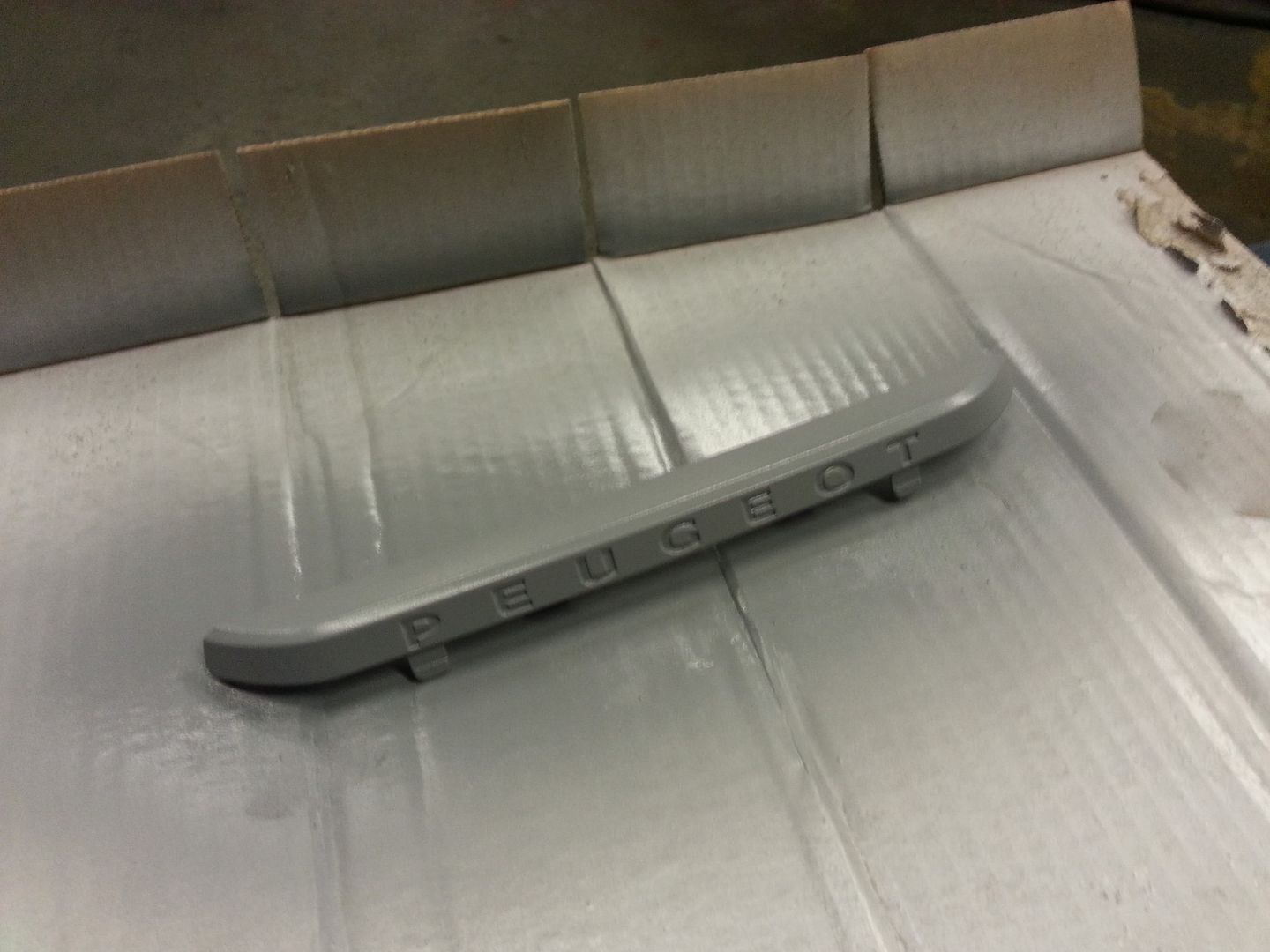 http://i667.photobucket.com/albums/vv39/THEDUFF_photo/20130921_204738_zps3be41765.jpg[/IMG
[img]http://i667.photobucket.com/albums/vv39/THEDUFF_photo/20130921_191359_zps1d56229a.jpg
Back to it tomorrow. Hopefully another couple of wheels done and get the front and back bumper dropped so I can fiddle on with them.
Springs are do to arrive on mon/tues.